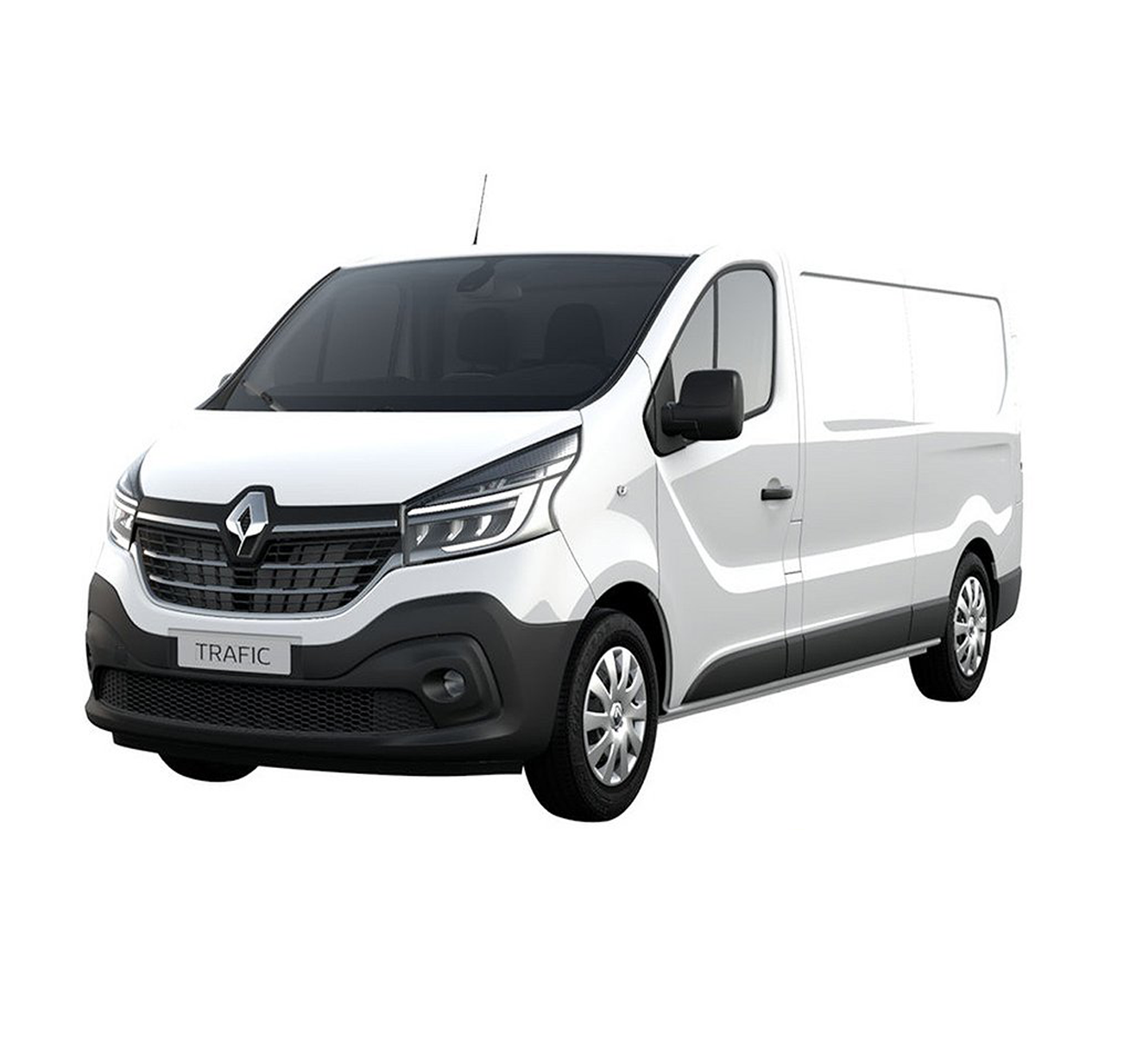 Download the MO.Point app and register once.
Book the right vehicle when you need it.
Open the lock using the MO.Point app via Bluetooth and start your journey.
Pay by credit card directly after each completed trip.
Mobility Points Vienna
On the following location pages, you will find all the information about the vehicle offer on-site.
Bruno-Marek-Allee, 1020 Wien
Marina Tower, 1020 Wien
BiM – Volkertstaße, 1020 Wien
BiM – Mittersteig, 1050 Wien
BiM – Schwarzenbergplatz, 1030 Wien
BiM – Karmelitermarkt, 1020 Wien
Biotope City,  1100 Wien
Sonnwendviertel Ost, 1100 Wien
Wildgarten, 1120 Wien
DC-Tower 1, 1220 Wien
Perfektastraße, 1230 Wien
Mo.Hub, 1090 Wien
ZumGLÜCK Achau, 2481 Achau
Tariff overview
Standard tariffs for all MO.Point Mobility Points
Pricing Information
* All prices including VAT, invoicing directly after each completed journey. Other fees and policies according to the Special Fees and Terms of Use. Tariffs valid until further notice. The prices listed for e-bikes also apply to e-MTBs and bicycle trailers.
30km are included for each hour of the e-car booked. With the special offers MO.Day 150km are included, with MO.Night 70km are included and with the special offer MO.Weekend 300km are included in the price. Additional car kilometers driven: € 0,30 / km; the prices include costs for fuel or electricity.
Frequency: The first hour is billed at a fixed rate, then billed for every 15 minutes or part thereof. Monthly termination is possible for all tariffs.
Members can cancel their membership at any time with a 30-day notice period by sending an email to service@mopoint.at.
All personal data are subject to MO.Point's data declaration.
Driving credit: Valid from the first to the last day of the current month. Credits that are not used by the end of the month automatically expire. All personal data are subject to MO.Point's privacy policy.
Business-Account
Do you and your employees always need a vehicle for business trips?
You can simply create a business account for the vehicle sharing offer from MO.Point. This means that trips by different employees are conveniently billed via a collective invoice at the end of the month. Of course, the net tariffs then apply. That saves time and money. To set up a company account, simply send your request, specifying the billing information, to: service@mopoint.at
Special offers
Do you need a vehicle for a longer period of time?
Our special offers for weekend, night and 24-hour bookings. Exclusively for registered customers.
No matter which MO.Pack you have – our special offers are always included: Simply book a vehicle. The flat rate is automatically suggested in the app for the specified period. With MO.Point you always travel at the cheapest tariff.
DO YOU LIVE OR WORK AT A MOBILITY POINT?
THEN SIGN UP NOW.